Displaying items by tag: Lyon
Thursday, 02 May 2019 22:38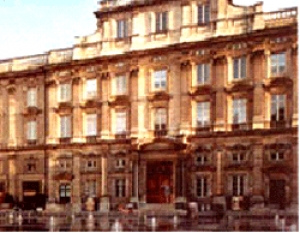 Mrs,

I would like to send you the compliments of my client for whom you have performed at the "Museum of Fine Arts" LYON Wednesday, September 19, 2007.

Congratulations for your kindness, your availability and the quality of your interpretation.

Looking forward to new artistic adventures.

Accept, Madam, my cordial greetings.

Artistic director.